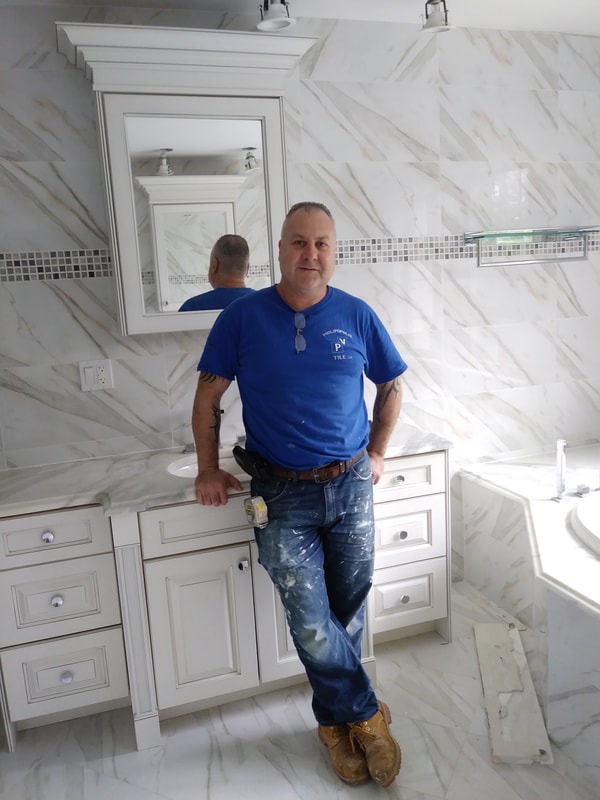 WE DELIVER QUALITY AND UNIQUENESS


I have been doing professional high quality porcelain tile, ceramic tile, mosaic, granite, marble and stones installation since 1990 in Europe and 2000 in New York City. My high attention to the smallest of details is what separates me from the rest and it could be seen in all of my projects. I have done hundreds of different styles and designs so no job is ever to technical or complicated. I have worked closely with architects and designers in both residential and commercial projects included.
SERVICES WE SPECIALIZE IN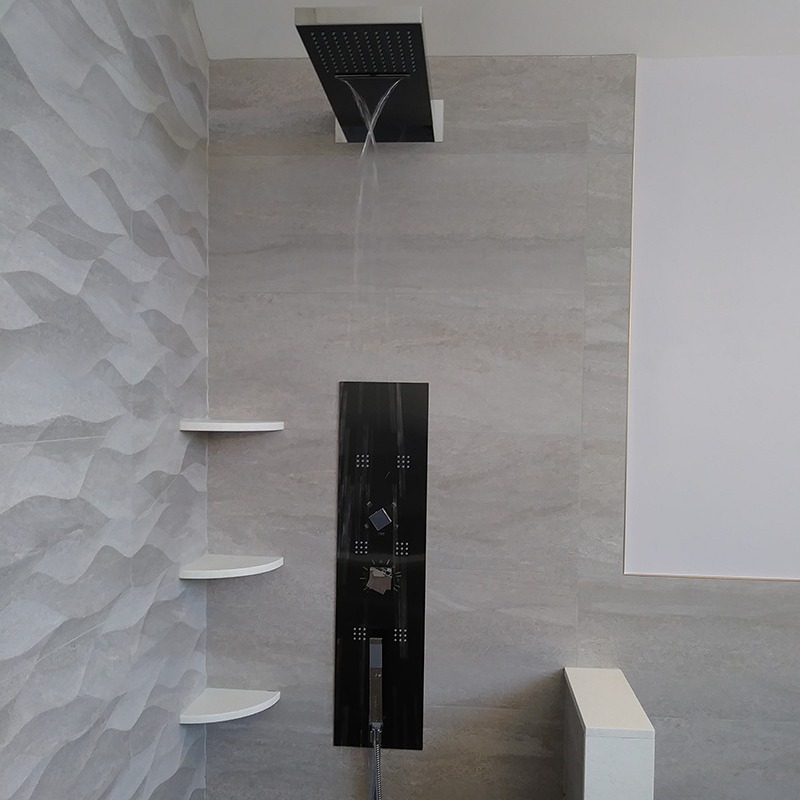 Like any other home remodeling project, we always start from the ground up with our clients because we know that detailed, thoughtful planning leads to extraordinary and exceptional results. Any luxurious master bathroom remodeling project needs to be strategically planned before building and construction can start, and we want our clients to be satisfied and excited about the work we do.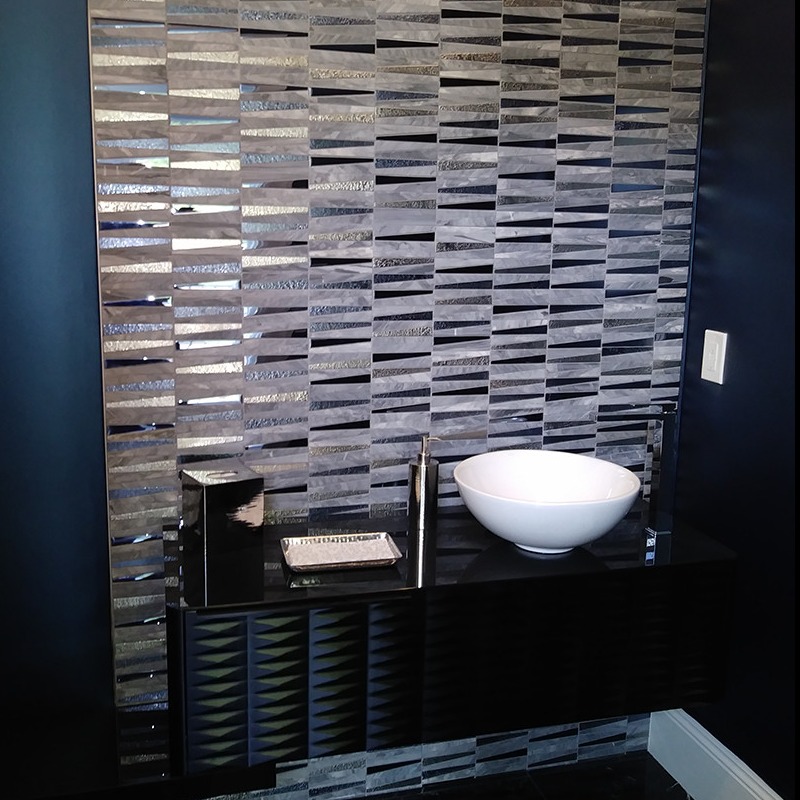 We are committed to providing a great experience to you throughout the entire bathroom remodeling process – from creative design to detailed planning to execution and construction. We do this by adhering to a strict set of guidelines that serve as the foundation of our process.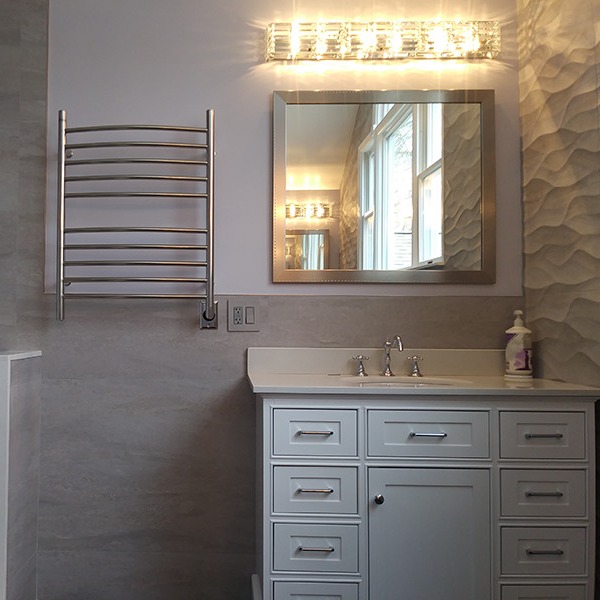 We are proud of the expertise, quality, efficiency, and superior craftsmanship we bring to every bathroom remodel. Our team will help you transform your cramped and outdated space into a luxurious and spacious retreat. If your bathroom feels unappealing, a bathroom remodel from Legacy Design Build Remodeling is the solution you've been waiting for.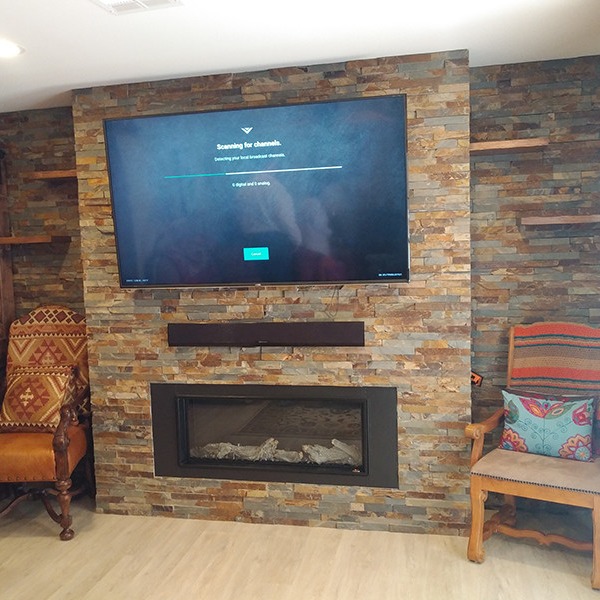 Home renovations are steadily becoming more popular among homeowners who want to increase the value and appeal of their home. Refinishing and remodeling your fireplace is an amazing way to give a new an unique feel to your home. We Specialize in Stone Finishes, Tiles or Bricks for your fireplace.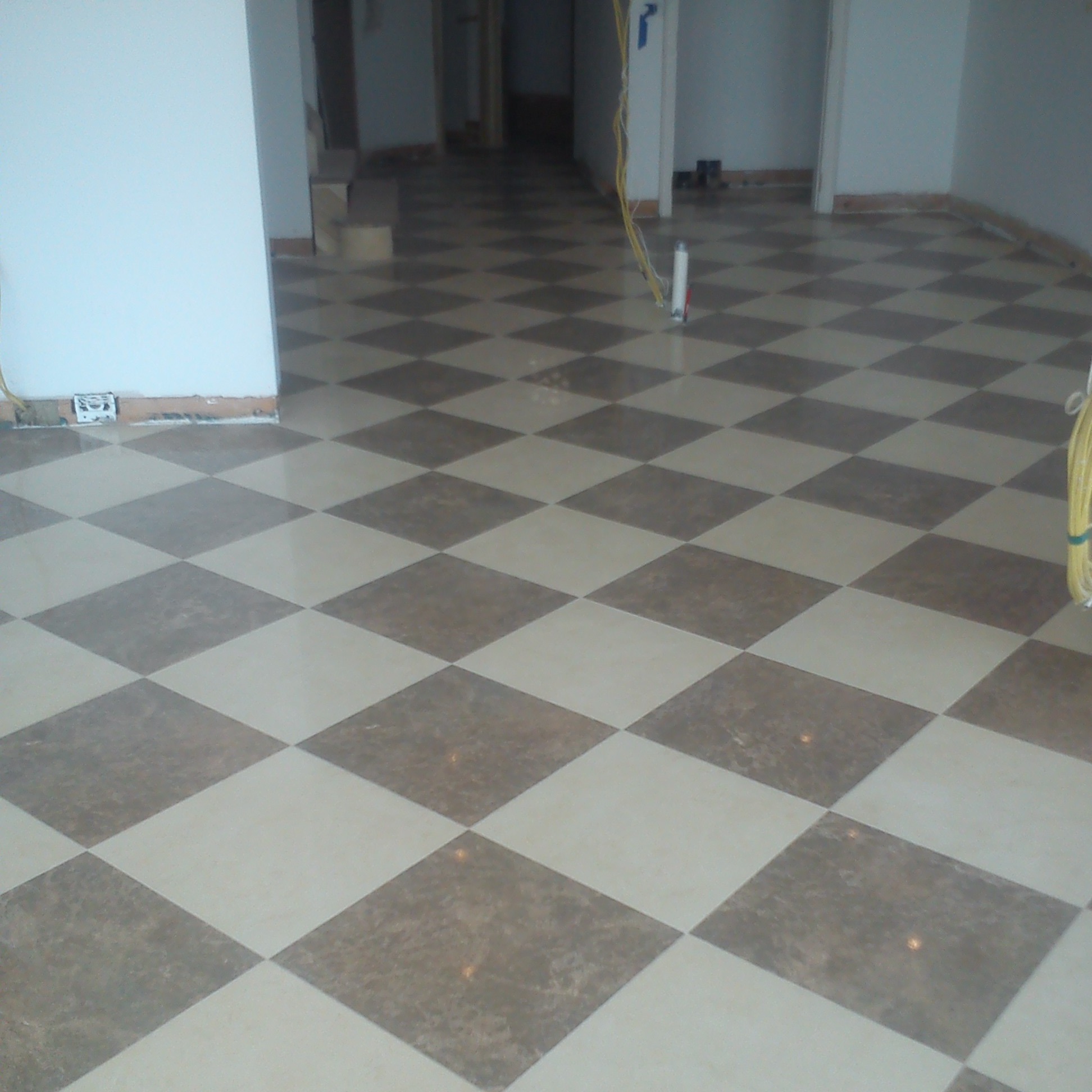 We know that kitchens are often the heart and center of your home, and the hub of activity. The personality of your residence emanates from your kitchen, and many people want it to reflect their personal style. We are 5 star rated, award winning kitchen remodeling company in Scottsdale AZ. We know all the latest trends and tools that will make your kitchen highly functional – while also impressing your friends, extended family, and business associates who visit.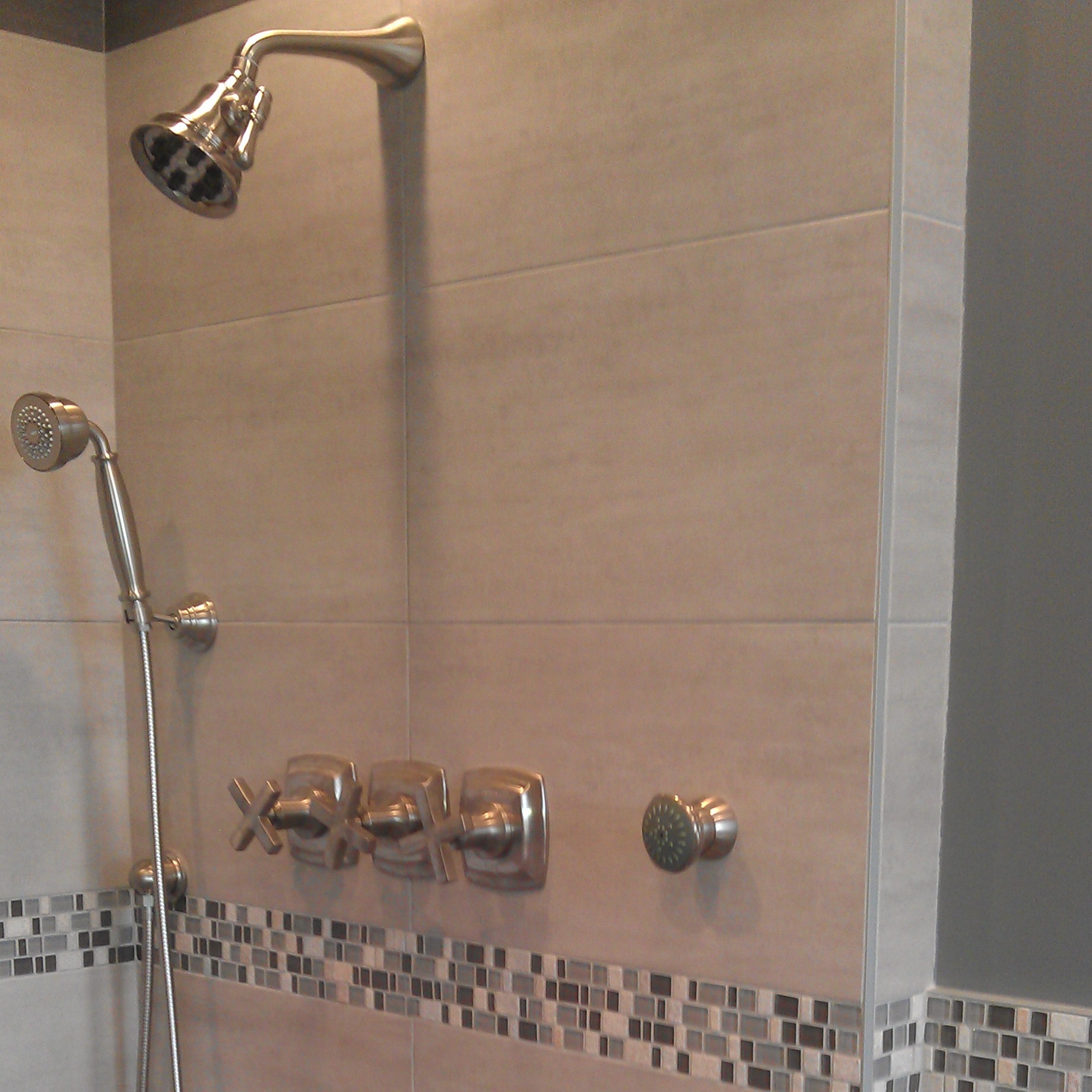 Most remodeling projects are requiring some plumbing or electrical work done. As homeowner, you want to be sure that the electrician and the plumber you hire is someone you can trust. At Philipopolis Tiles we boast excellent training, superb client service delivery, and in-depth knowledge of even the most complicated issues.
CONTACT US FOR A FREE CONSULTATION NOW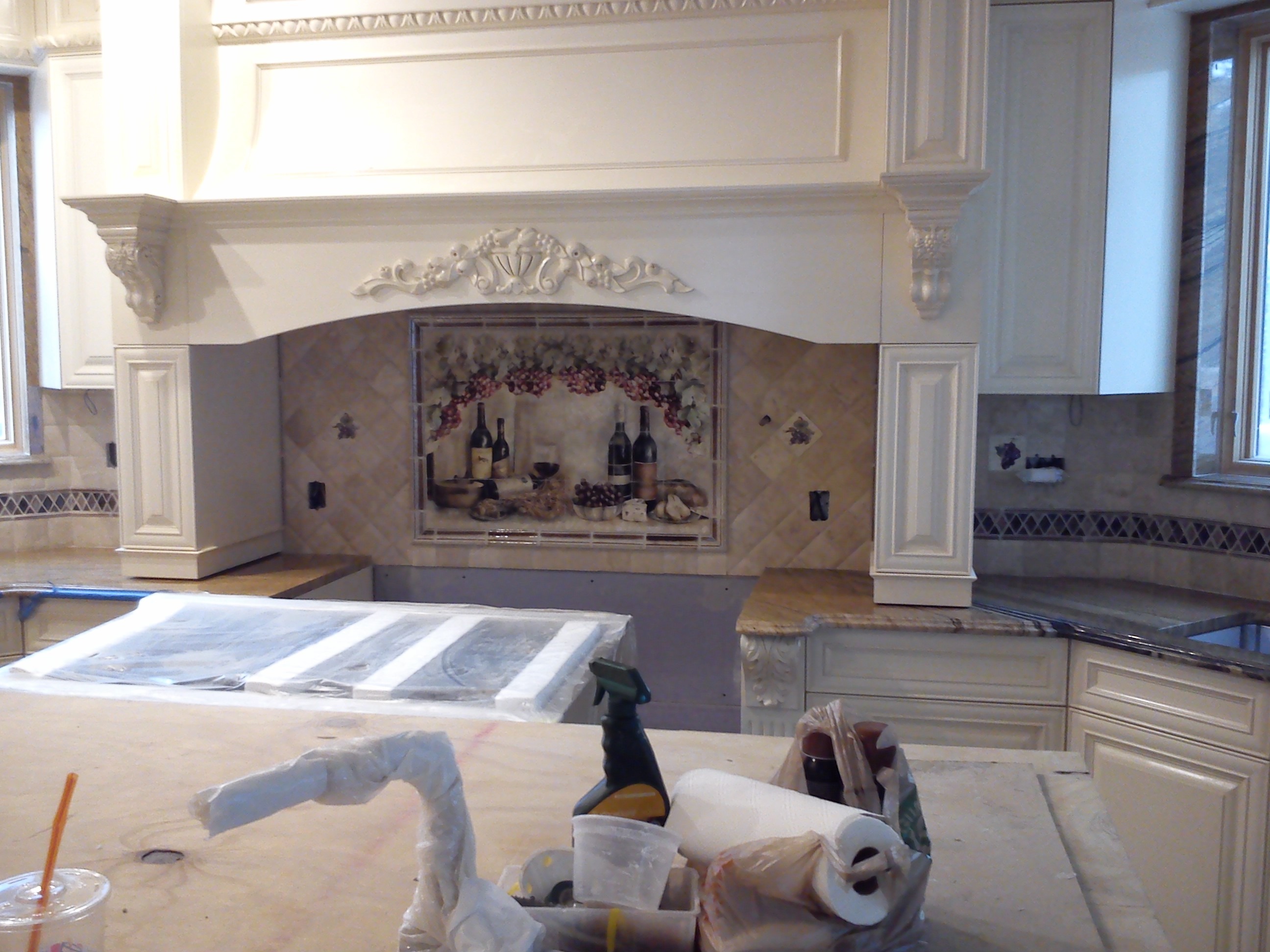 Chef-Style Kitchen In Your Home
The team at Philipopolis Tile & Design brings decades of experience working in the home remodeling industry. We will provide you with the guidance needed to craft a kitchen that combines the importance of aesthetic appeal with the convenience of a functional layout so you can make the most out of your new space.

Increase the organizational space of your kitchen with custom-made cabinetry that is elegantly crafted in your choice of style.

Our team of expert designers will provide professional assistance with your selection of flooring, countertops, appliances, and cabinetry.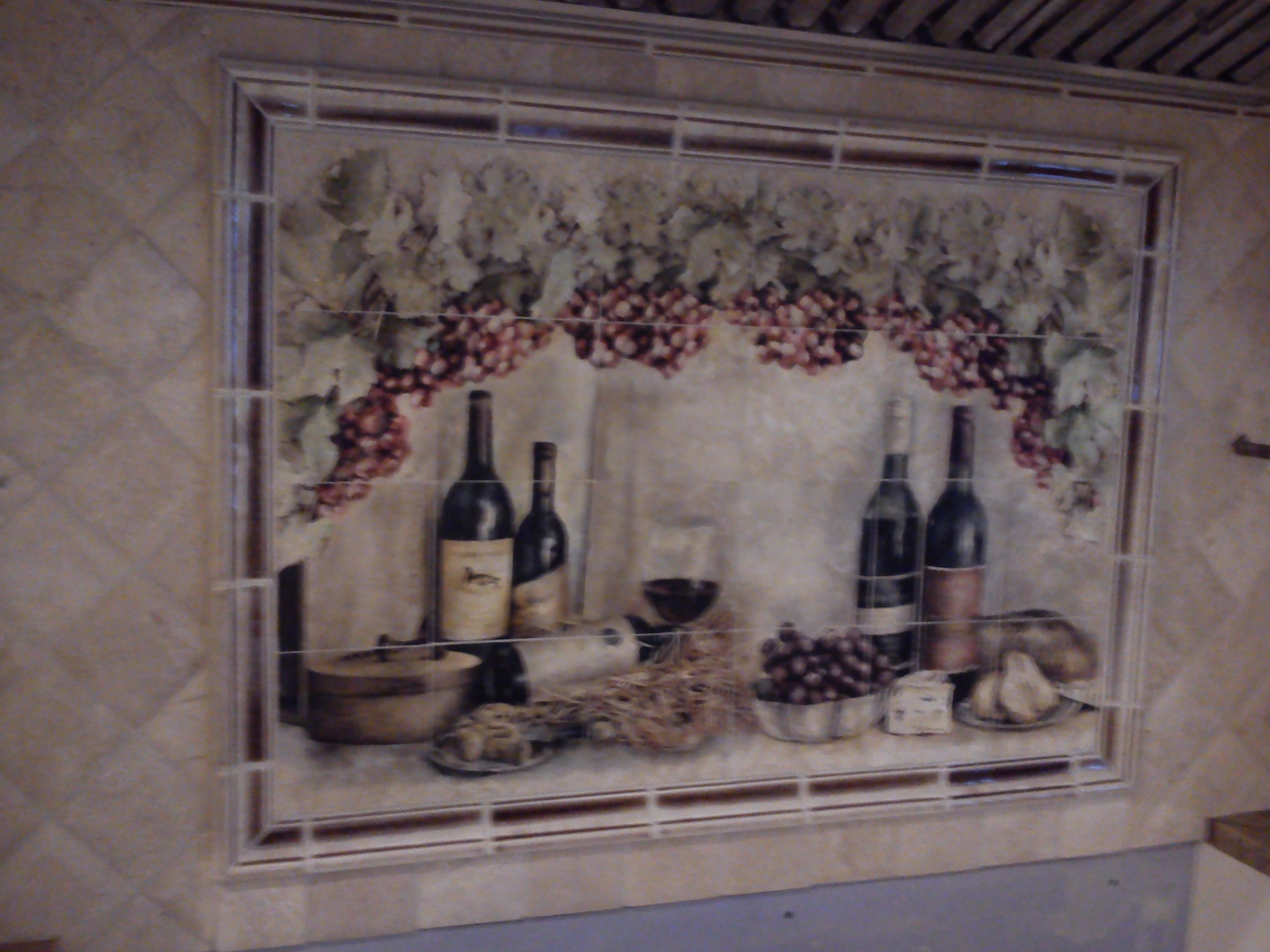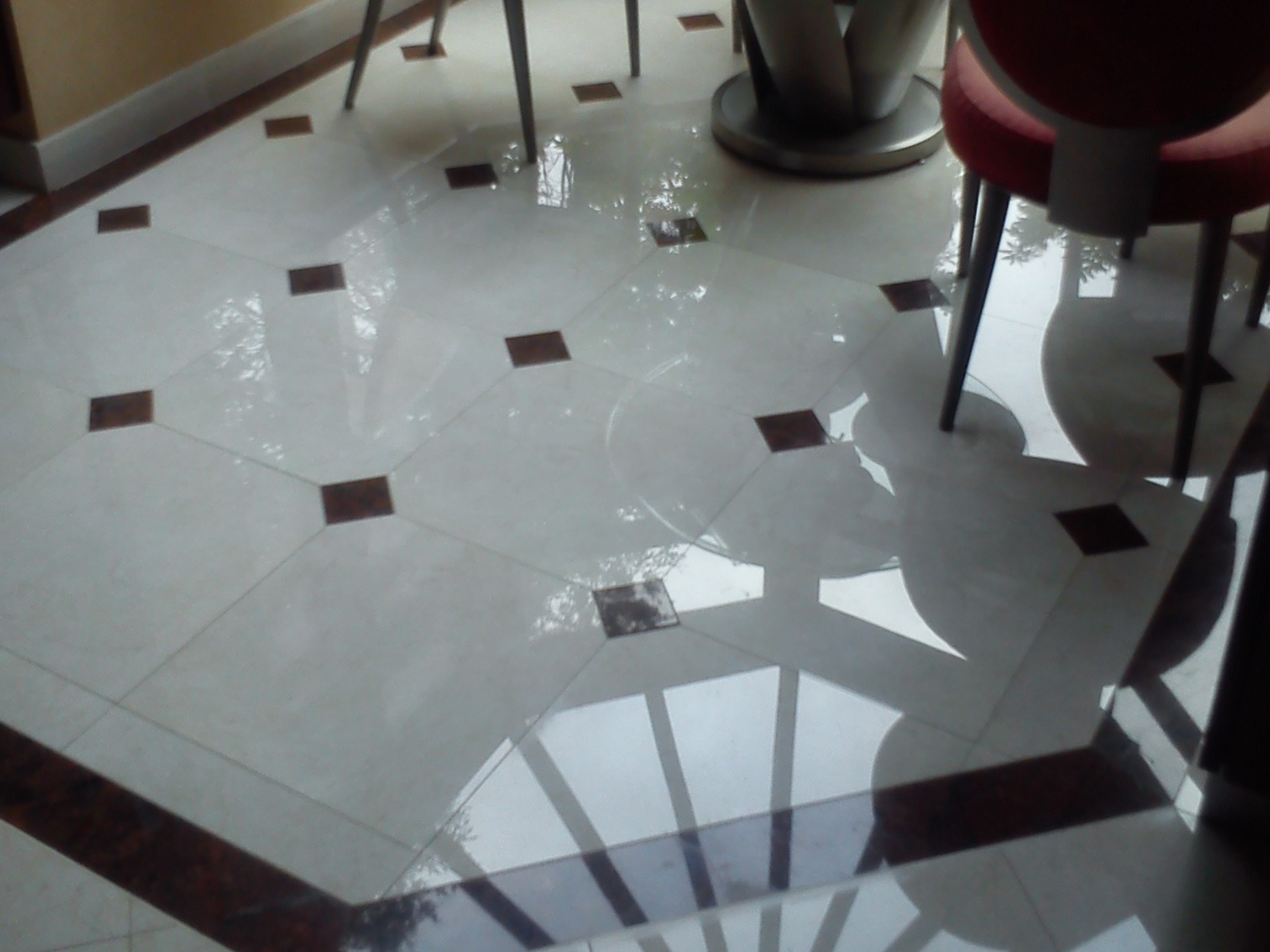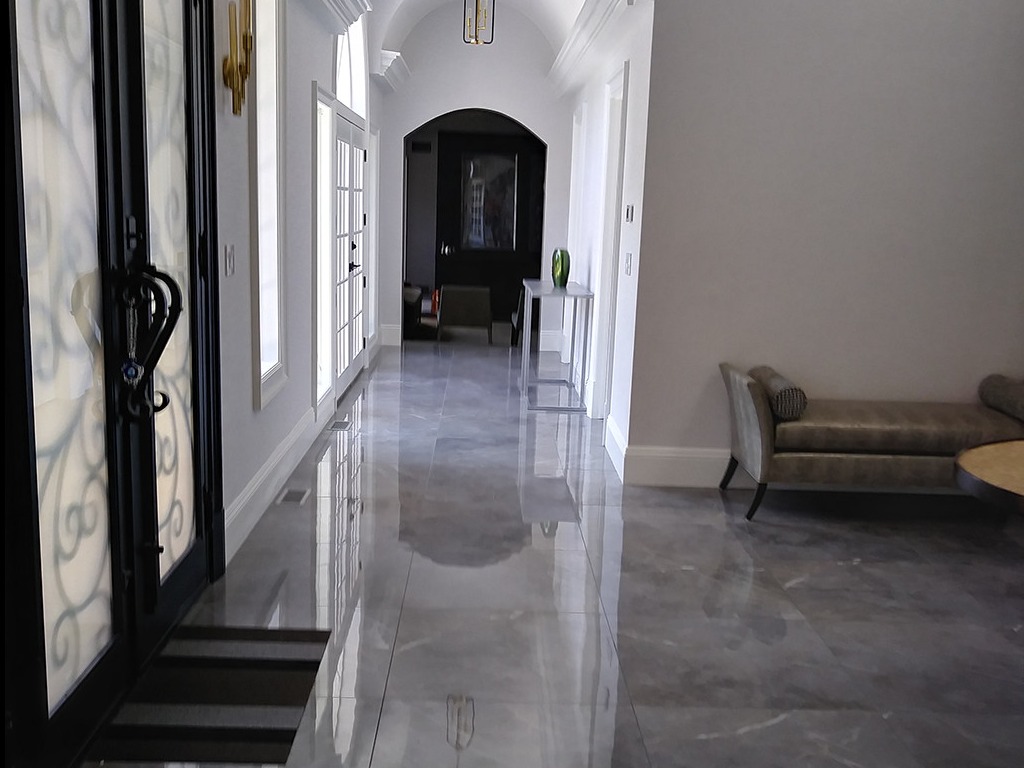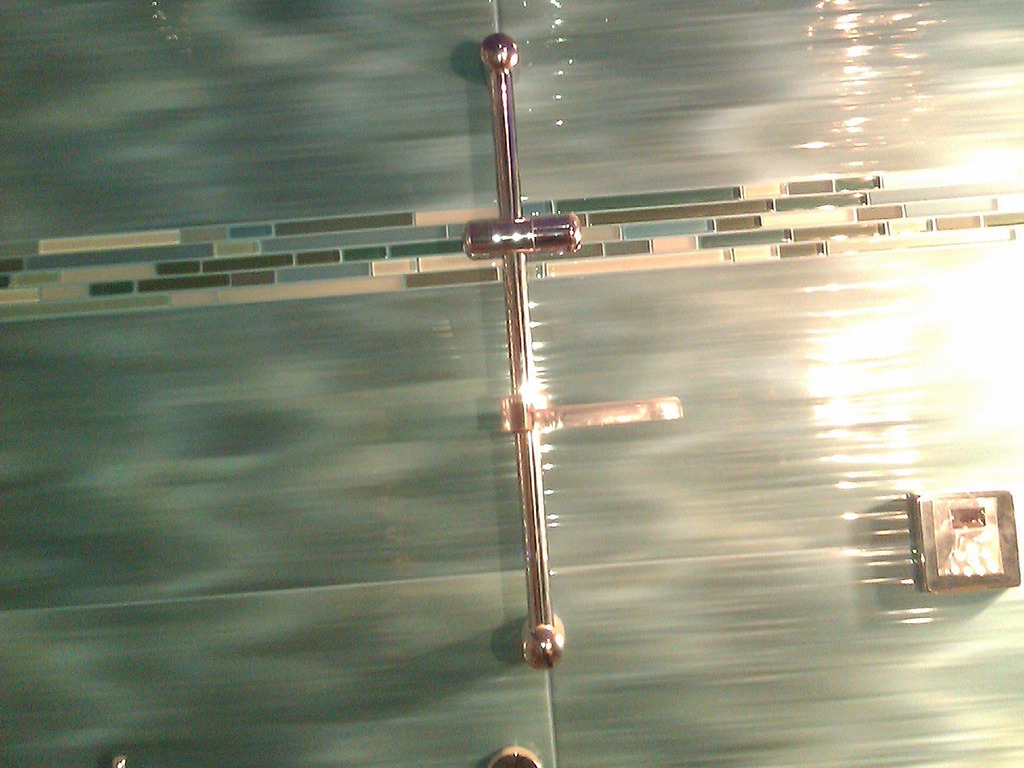 Specializing in All Types of Flooring
Wood - Vinyl - Concrete - Tile - Linoleum - Stone
Philipopolis Tile has built a solid reputation by offering big discounts, high-quality flooring materials, and employing the best installation professionals in the industry. We offer an extensive selection of carpet, hardwood, laminate, ceramic and stone tile from top-rated manufacturers. Our experienced staff is committed to providing unparalleled customer service and our full-service installation and repair professionals, each one licensed, are the best in the business. We can help you pick the best flooring for your home based on your home's style and your family's needs. We are not typical floor covering contractors, we truly work hard to ensure that you are completely satisfied with your entire experience. Contact us today for flooring installation prices and our costs on the wood, tile, laminate, stone and ceramic flooring you're interested in.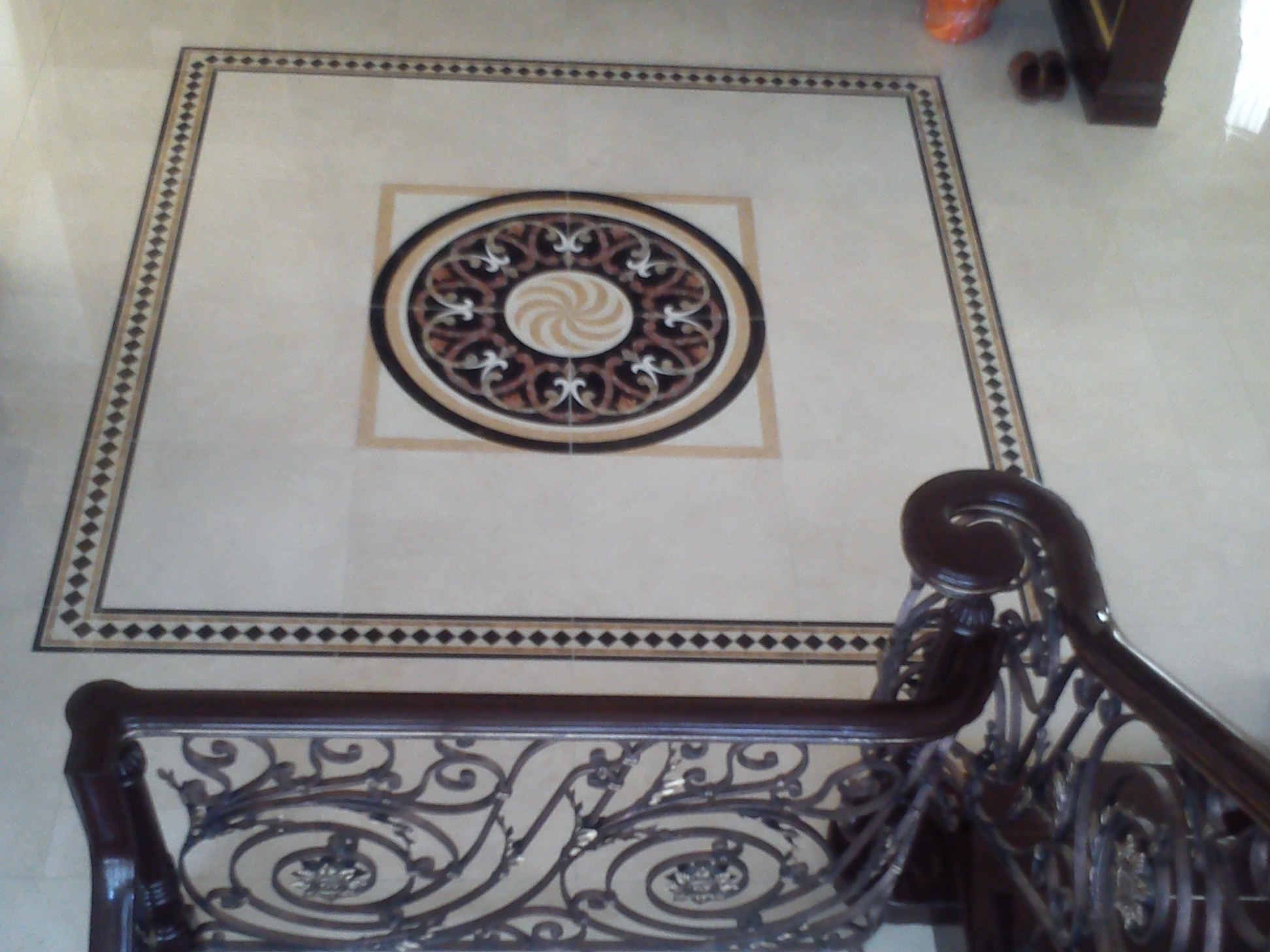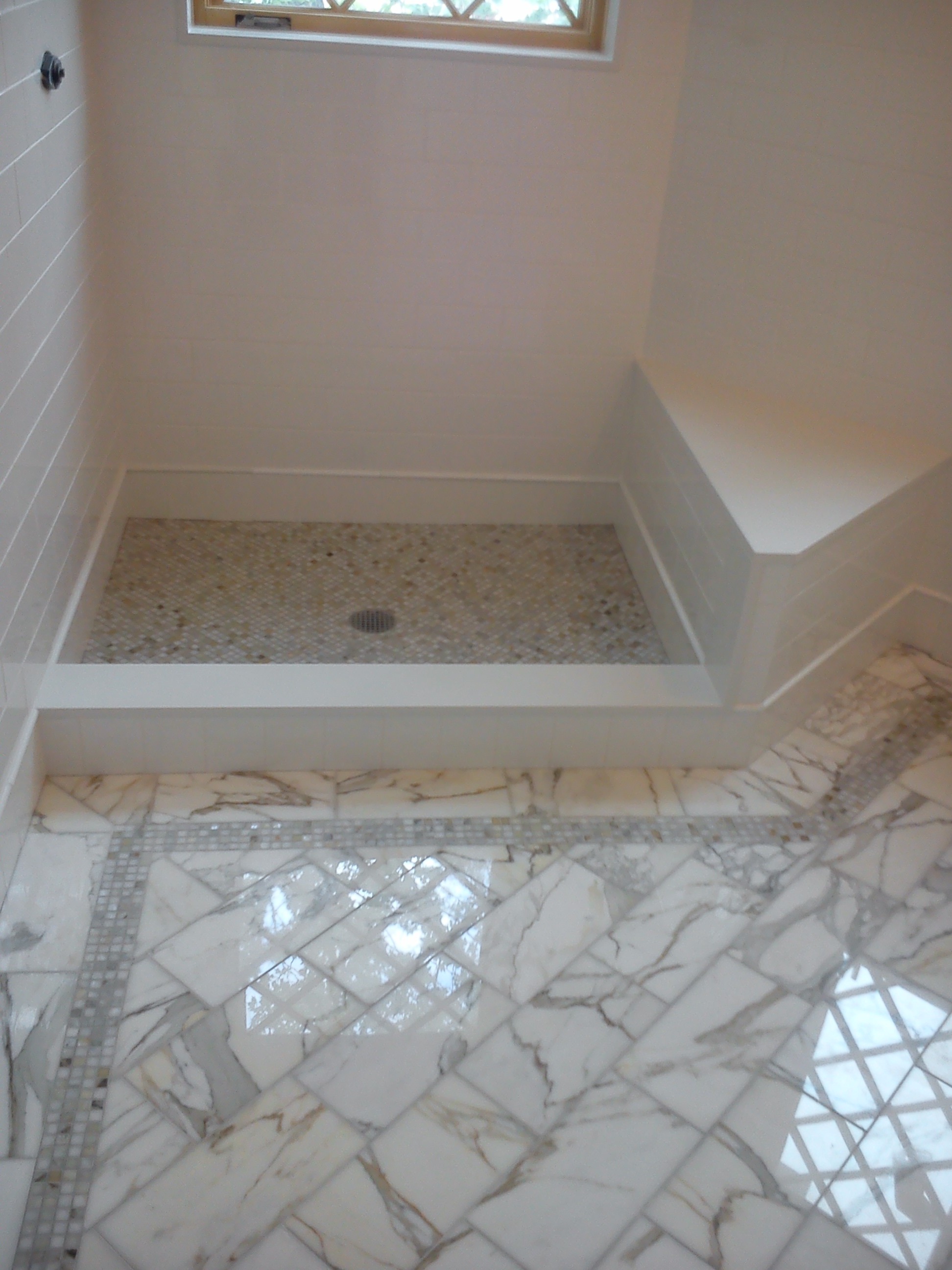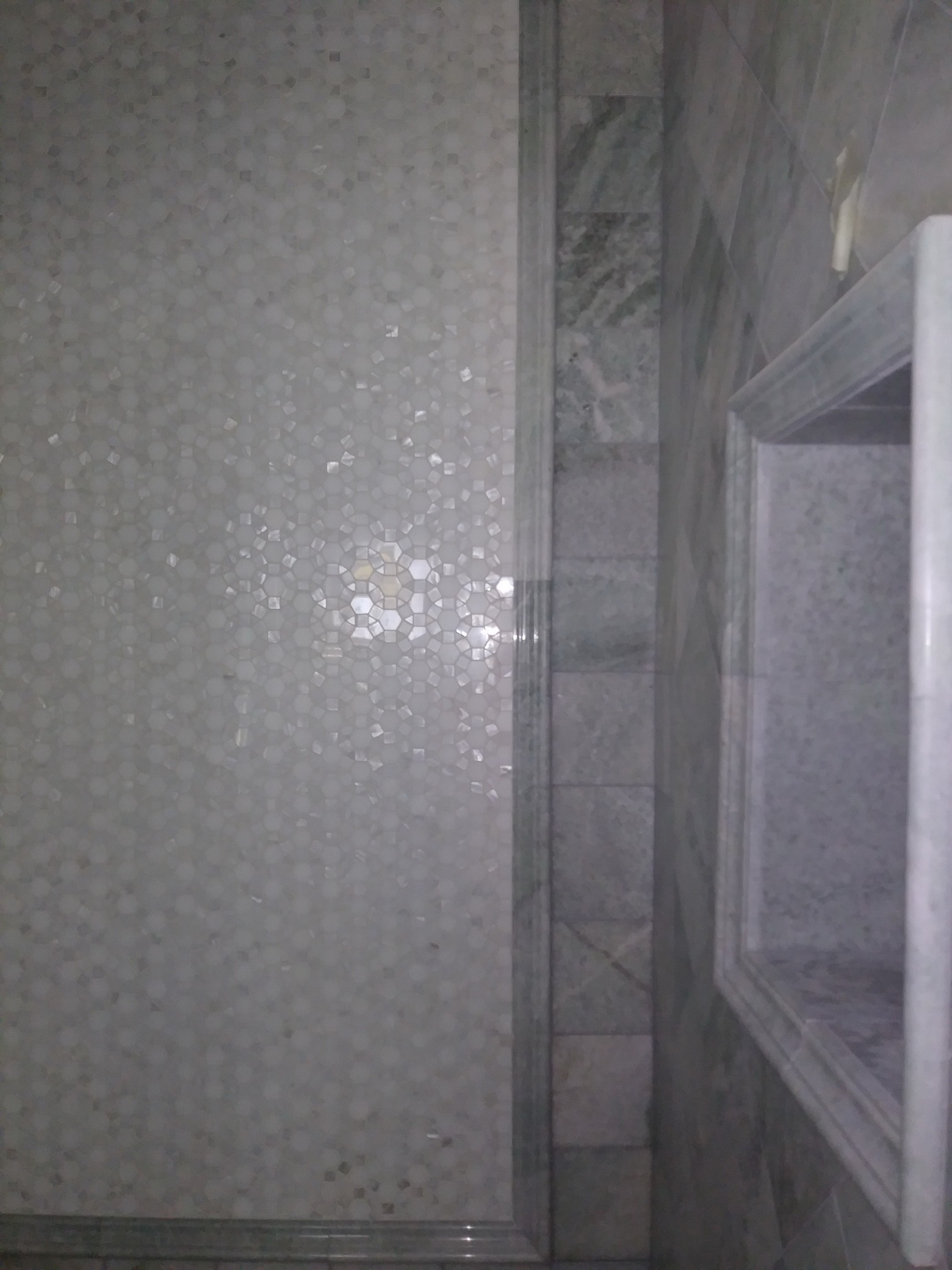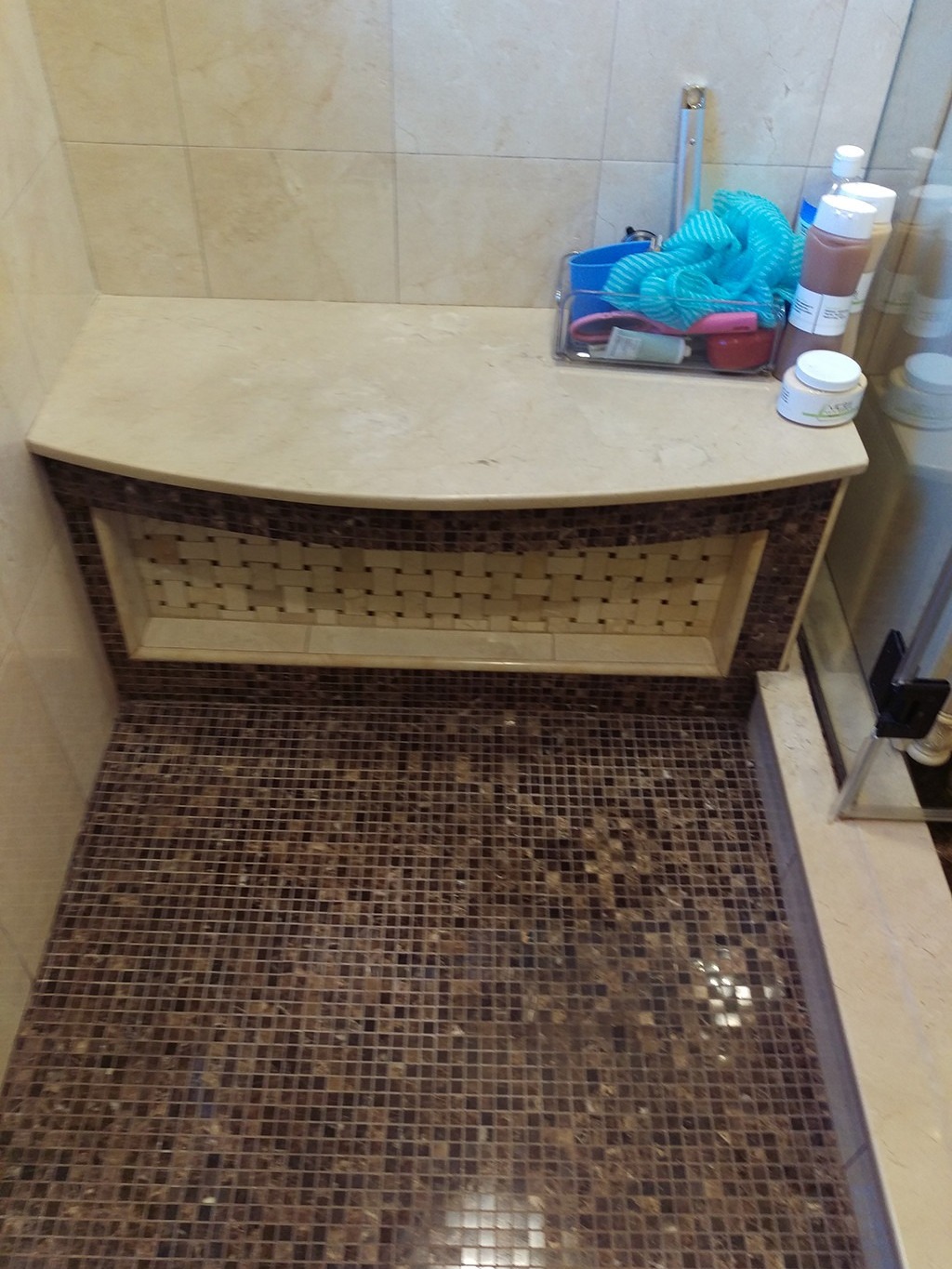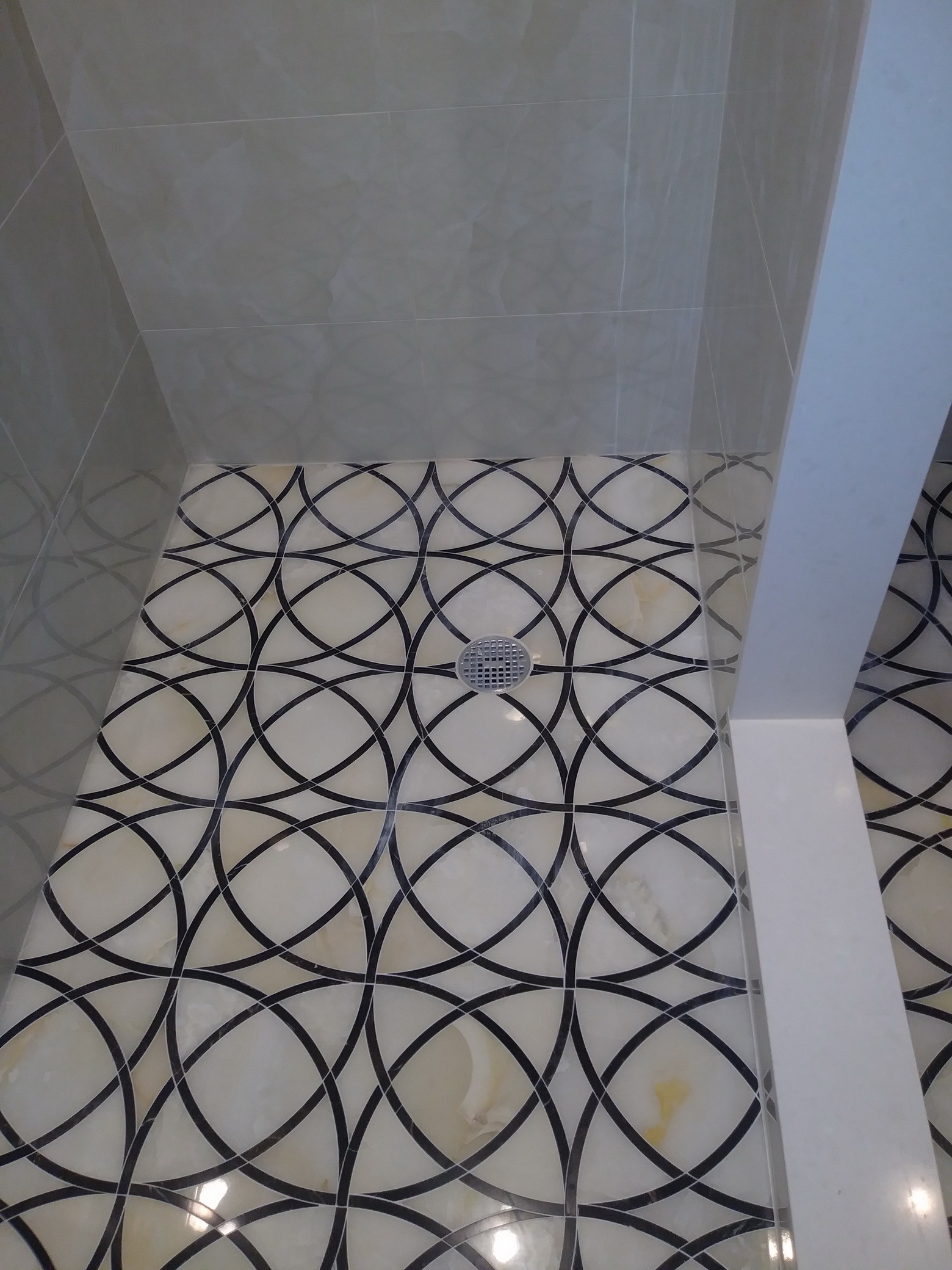 Stress-Free Bathroom Remodeling Services for Your Home
Transform your outdated bathroom into a luxurious oasis with professional design and build services from Legacy Design Build Remodeling. Our team of exceptionally skilled designers and craftsmen will create a gorgeous new space that incorporates the elements you have always desired in a dream bathroom, such as a walk-in shower or tub, elegant cabinetry, updated fixtures, additional storage, and low-maintenance flooring. We have more than thirty years of experience in the home remodeling industry, so you can rest assured your project will be completed with the highest standards of craftsmanship.
We're ready to make your dream bathroom a reality!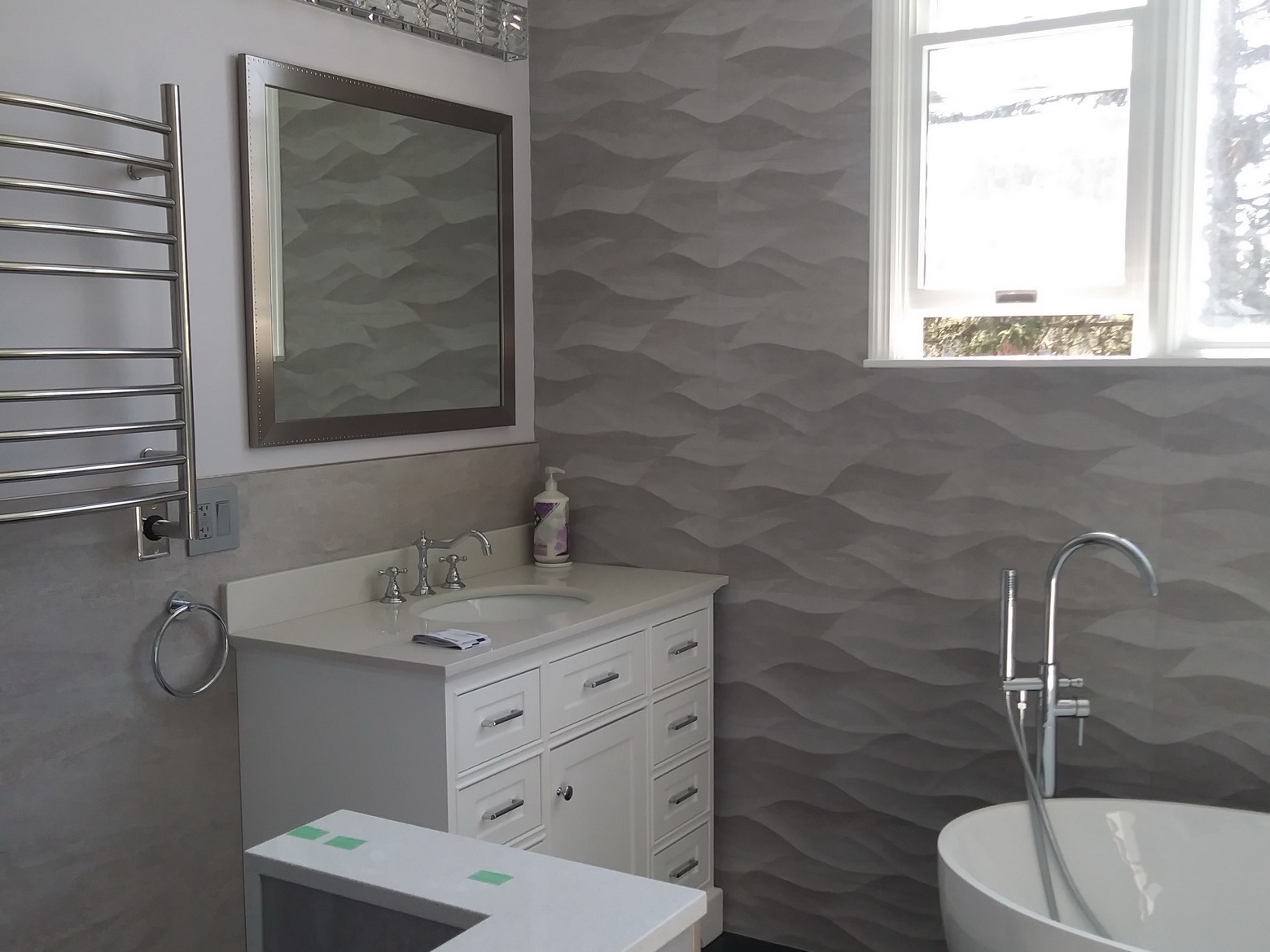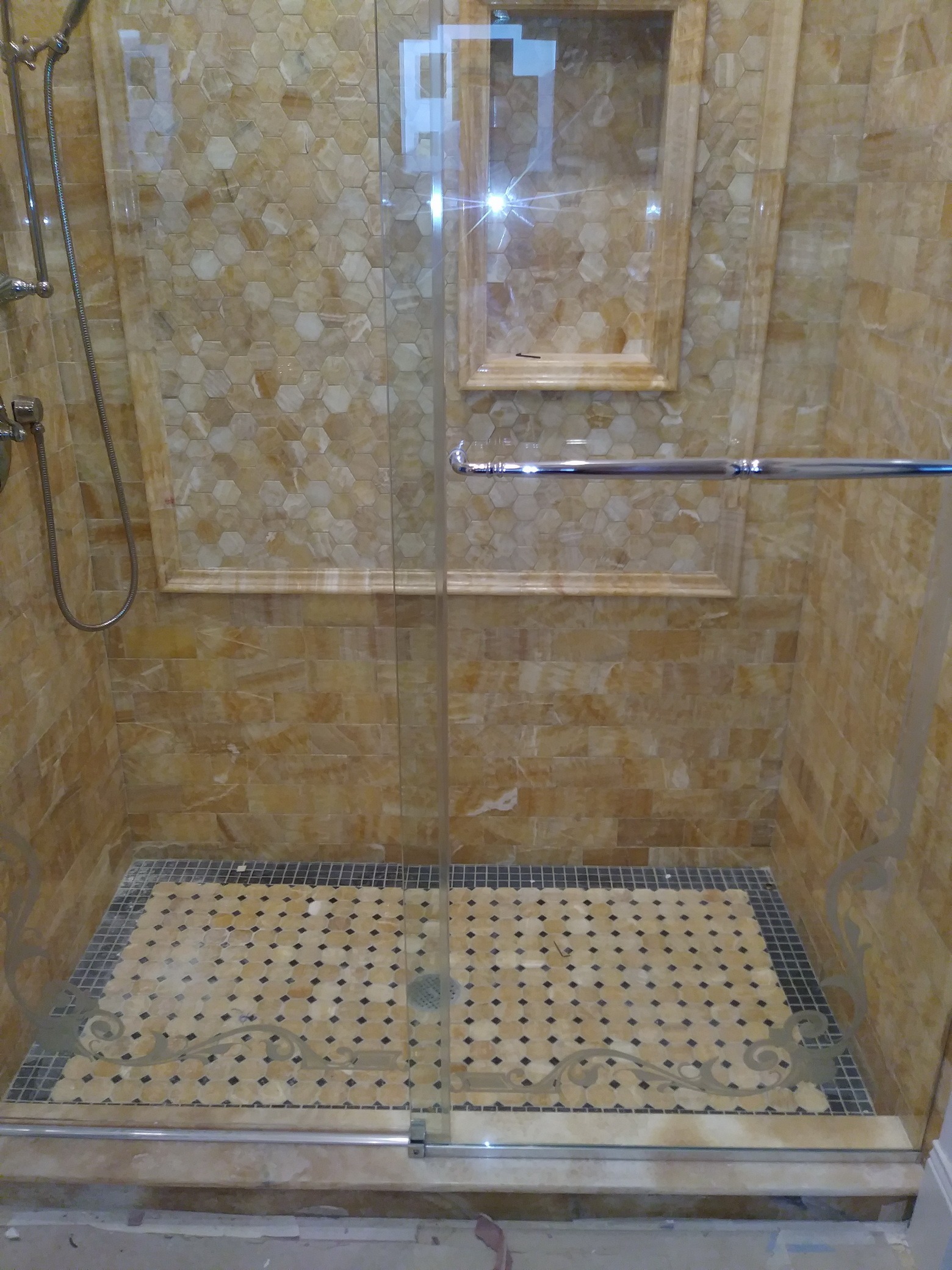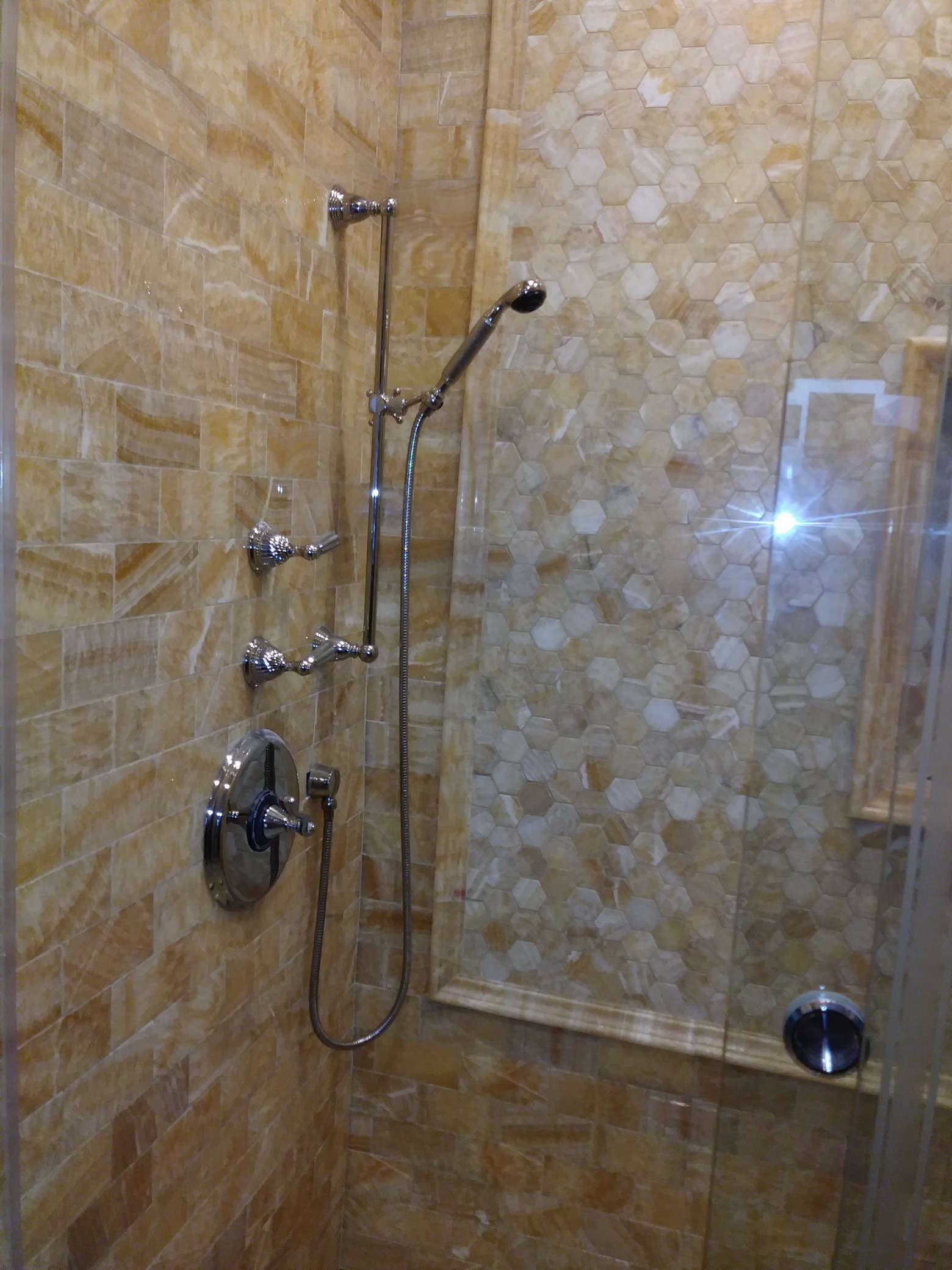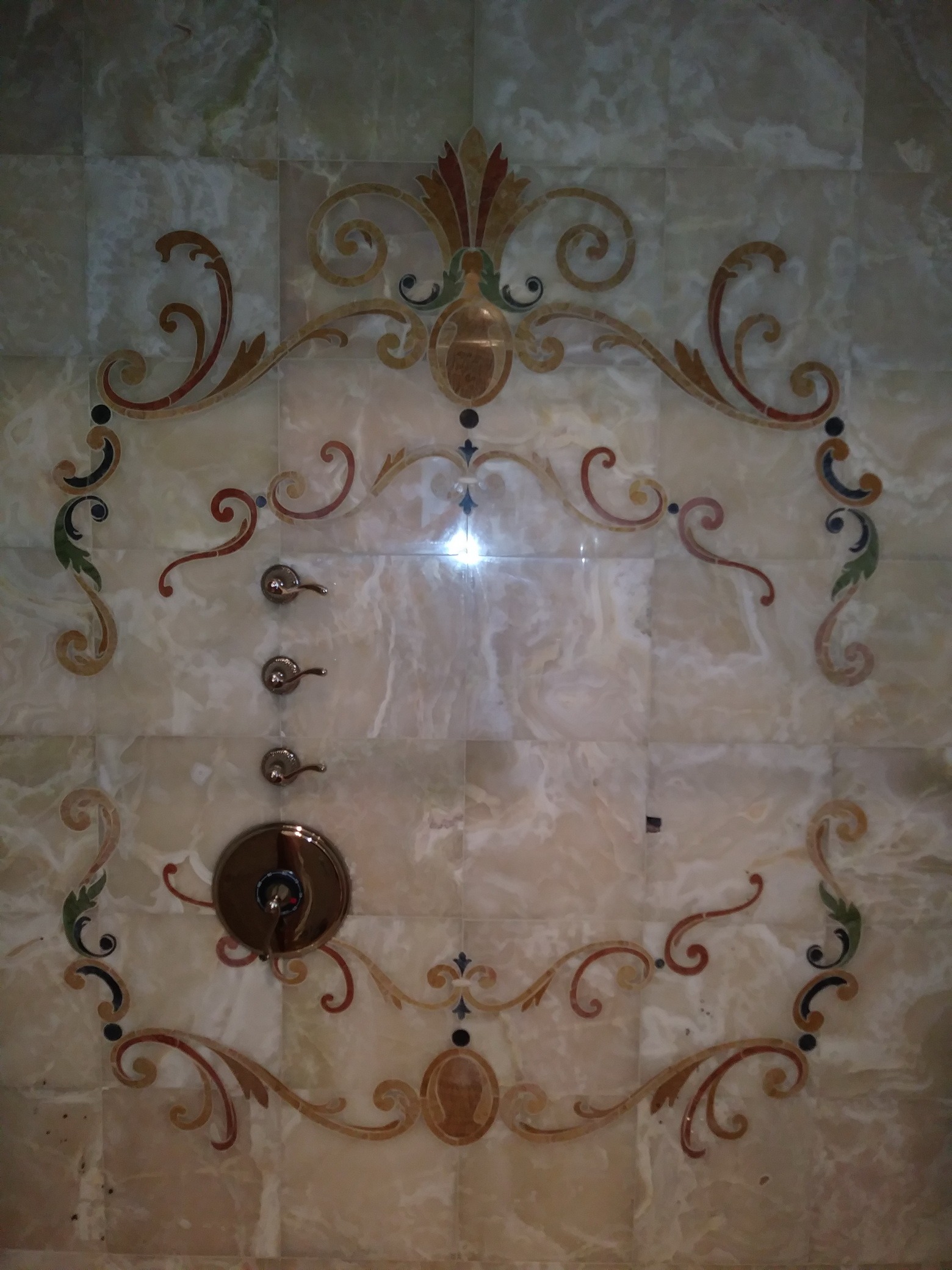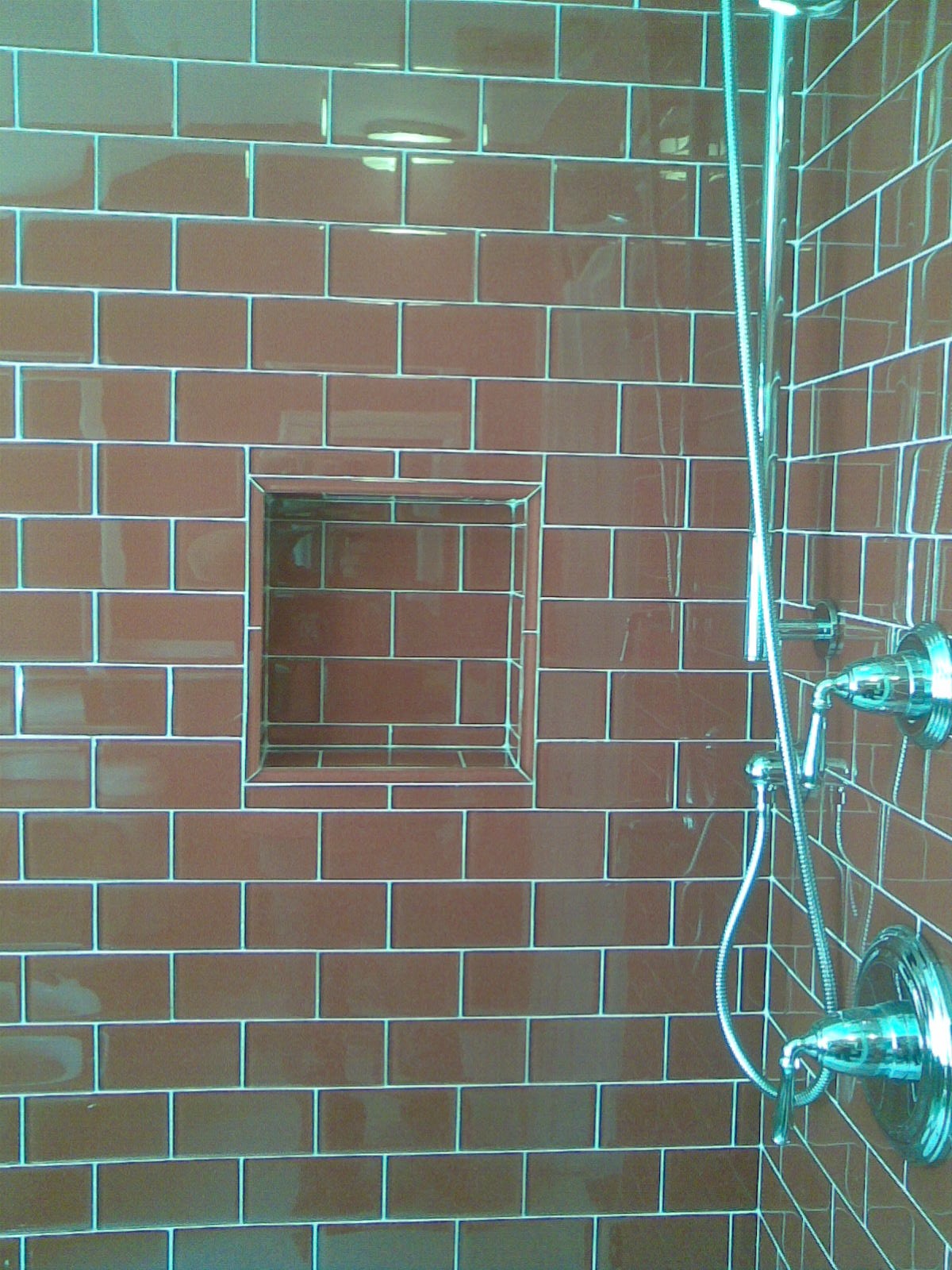 FIREPLACE REMODELING SERVICES IN PHOENIX & SCOTTSDALE
A warm and dramatic fireplace creates a comfortable atmosphere where you and your family members can spend quality time relaxing together.


If you want to transform the appearance of your current fireplace to one that is striking and beautiful, Philipopolis Tile can help you determine the best fireplace remodeling plans to fit your unique style.

For example, refacing an old brick surround with the latest in tile or stone can be an incredibly simple way to alter the look of your fireplace. In many cases, a new surround can be installed right over the brick.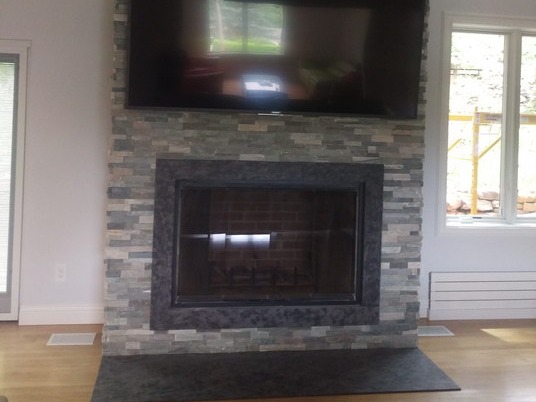 About Us and Our Community
OUR MISSION
Our mission is to earn the respect of our customers by providing unparalleled experience, exceptional quality of work, and providing cost effective solutions while achieving our customer's home improvement goals.
TEAM


Our entire team is committed to your complete satisfaction. Our installers are hand-picked and the best in the industry.
VISION



Our vision is not to be the largest luxury renovation company around, but to be the best home remodeling company in the entire Phoenix metro area. Plus, we strive to be the #1 trusted home renovation company based in Phoenix, Arizona.
Philipopolis Tile, (

602) 900-7624